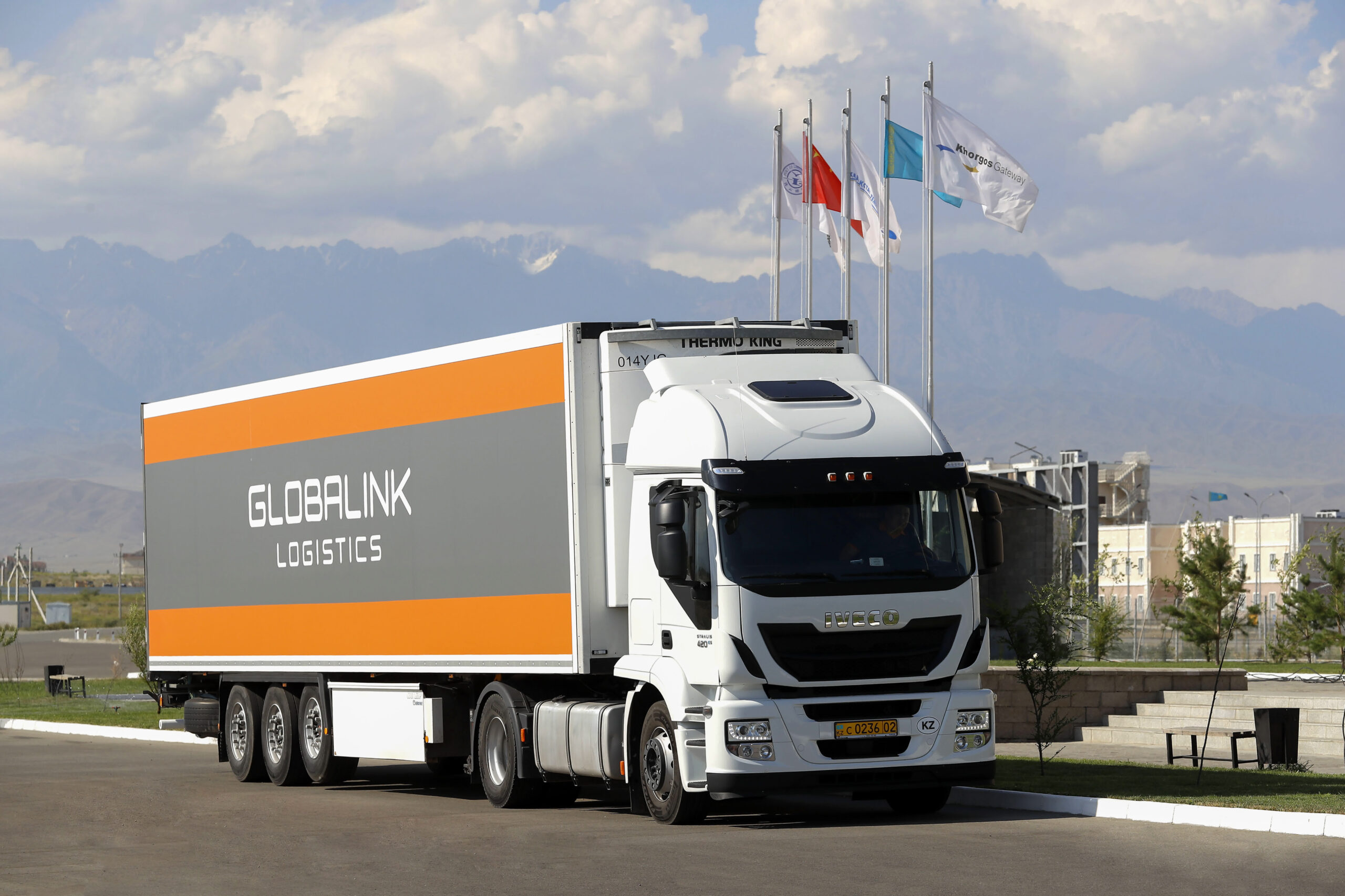 Globalink Logistics is well known for customized transport and logistics solutions in the CIS and beyond. To address supply chain disruptions, high cost of air freight, seaport congestions and long shipping delays, Globalink logistics pioneered a unique Road-Air combined transportation solution between China and Europe.
Our Road-Air solution delivers the efficiency of the air freight and the ultimate strengths of our assets backed land transportation network that stretches from Southern China across the CIS region up to Europe. Our Road-Air service is an optimal solution to combine the benefit of a faster time-to-market with reduced costs. It is much quicker than sea freight but cheaper than air freight.
We are genuinely proud of the team efforts of our road transport and air freight departments in China, Kazakhstan, Turkey, Germany, and Latvia to develop this unique service. Our Road-Air solution truly delivers cost efficiency, reliability, and rock-solid dependability.